Forgotten your Mobile - Alternative EMAIL 2FA Access
How to use an alternative 2FA method - Email

If you have applied SMS as your 2FA method, and do not have access to your mobile phone at this current time. You are able to use email as an alternative access method.
To do this:

1. Sign in with your Account Credentials or using 'Continue with ....' (Note: All Partmax Customers must use 'Continue with Partmax' option)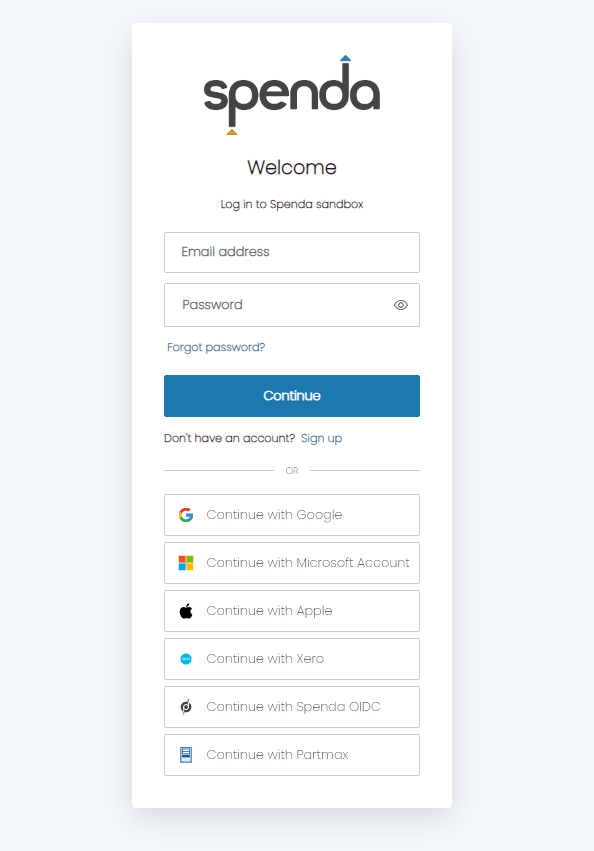 2. When prompted to enter in your 6-digit code sent to your mobile device - you will need to click on the 'Try another method' button.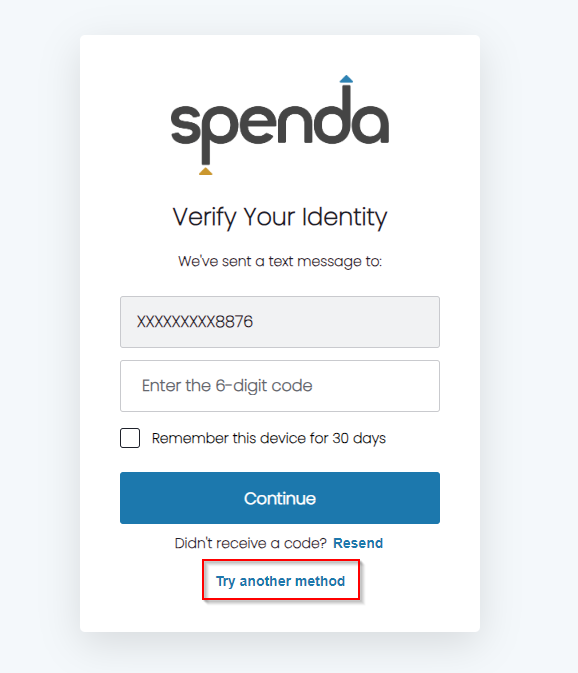 3. Select the option - 'Email'.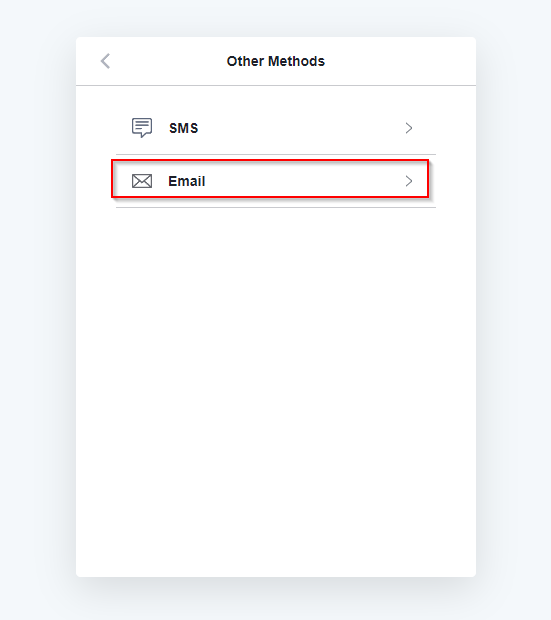 4. This will send an email address to the email associated with your user. An example of the email is shown in the prompt, if you are unsure which email this may be. The email will contain the 6-digit code you require to enter. Once the code is entered, hit Continue. You will now have access to your account.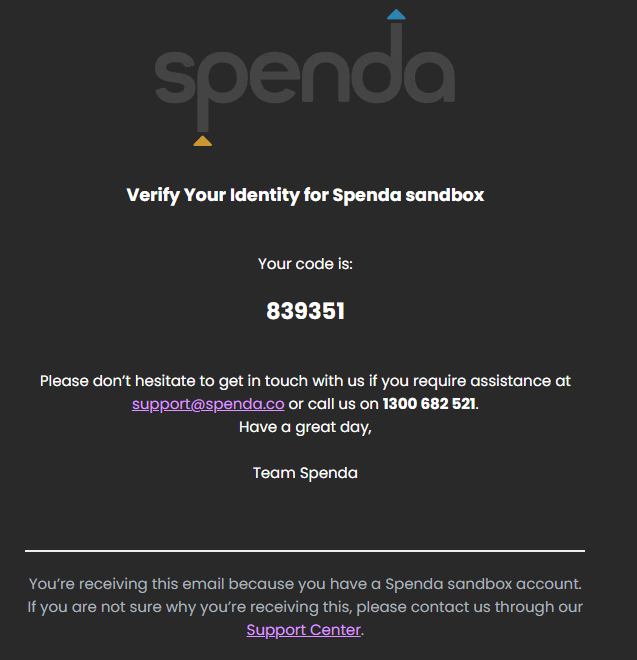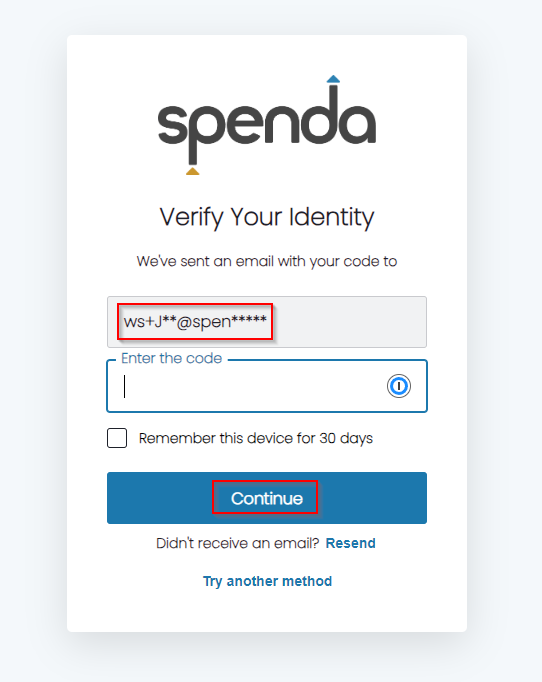 Related Articles

Update or Forgotten your Synkd Password

Update or Forgotten your Synkd Password If you would like to change or have forgotten your password; 1. Open the login screen for Synkd in your browser. https://new.synkd.net/ 2. Select "forgot password" 3. Enter your "email address" - this will ...

How to log into Claim'd

How to log into Claim'd To log into your Claim'd account, navigate to the following URL: https://claimd.synkd.net/ Enter the Username (an email address) and Password that you set up the account with. If you do not remember the Password, select the ...

Invoices/Job sheets not emailing to customers in Pooltrackr

Invoices/Job sheets not emailing to customers in Pooltrackr If your customers are not receiving emails of either Job Reports or Invoices directly from Pooltrackr, please double check the email address is correct. If it is correct, and they are still ...

(Alternative) Connecting Ingenico MOVE/5000 to a Spenda terminal

This process has been updated, to view the updated version, please click the link: Updated Version To connect the Ingenico Move/5000 terminal to your Spenda iPad terminal, please follow these instructions in order. Please note; no other EFTPOS ...

How to view your sales orders

You can access your Spenda account by visiting https://my.spenda.co/ Once logged in, select the module 'Sales Orders' under the 'Selling' column. On your dashboard you will be able to view all your orders, with the ability to filter via status, ...